What are the reasons to get a personal loan for doctors?
Paying off separate debts
Settling emergency bills
Pursuing higher education
Improving your financial plans
Funding personal needs
The journey to becoming a well-known doctor in your field of expertise is a long and arduous process. But that doesn't mean that you can't do it. With a little help from an online financing company in the Philippines, you can reach your goals whether they're career-oriented or personal. To help you, here are the reasons to get a personal loan for doctors. Keep on reading!
Paying Off Separate Debts
To be qualified as a doctor, medical professionals must earn a four-year degree in college, review for the National Medical Admission Test (NMAT), take a five-year medical degree, and pass the physical licensure examination. Only then can doctors work as general practitioners in a hospital.
Because of the number of years needed to become a doctor, not all aspirants will make it without taking a gap year or applying for financial assistance. Some parents will also take bank loans to send their children to school. In your internship year, you also have to work in a hospital without pay or a small allowance.
If you plan on paying for separate loans, a personal loan can help you consolidate everything into one monthly payment. This way you won't be overwhelmed with keeping track of different due dates while also giving you a better time frame to settle everything.
Settling Emergency Bills
After passing the physician licensure exam, many new doctors spend their time as a resident for three to six years in private hospitals. This requires a lot of hard work and dedication as you have to stay on overnight duties often. Because of this, you might not realize it but it's already taking a toll on your health.
Even if you don't want to get sick, pushing your body to the limits can cost you a sick day or hospital confinement. At the time that you're not expecting it, you might need financial assistance which can be solved by a low-interest personal loan.
With a personal loan for doctors, you won't have to touch your savings. Instead, you can pay in small monthly payments when you get your paycheck.
Pursuing Higher Education
As a doctor, learning doesn't stop after you finish your medical degree. While you can already practice once you graduate college, a residency will allow you to train and earn at the same time. But there would be times that you need to spend extra on living expenses, especially if you will stay in a boarding house or rent an apartment.
In addition to residency and fellowship training, pursuing formal education in institutions in the Philippines and abroad might also cost a considerable amount of money. To grow your career, you can rely on a personal loan for doctors.
This way, you don't have to pay in full for a seminar or tuition fees. This investment will be worth it as it can help you improve your financial plans.
Improving Your Financial Plans
After numerous years of hard work training, you can finally be a specialist and a consultant in the field of medicine. Aside from improving your income, you can now start opening your clinic, pursue a non-medical-related business, or proceed to teach. If you don't have any debts and have a good credit score, getting approved for financial assistance won't be a problem.
With a personal loan for doctors, you won't feel the burden when paying for big purchases. Whether it's a security deposit for a clinic rental, a new laboratory apparatus, or a car service for on-call emergencies, financial assistance can break the load into monthly payments.
This way, you can grow your hard-earned money into investments! With other sources of income aside from being a consultant in a hospital, you can support your family when you decide to settle down.
Funding Personal Needs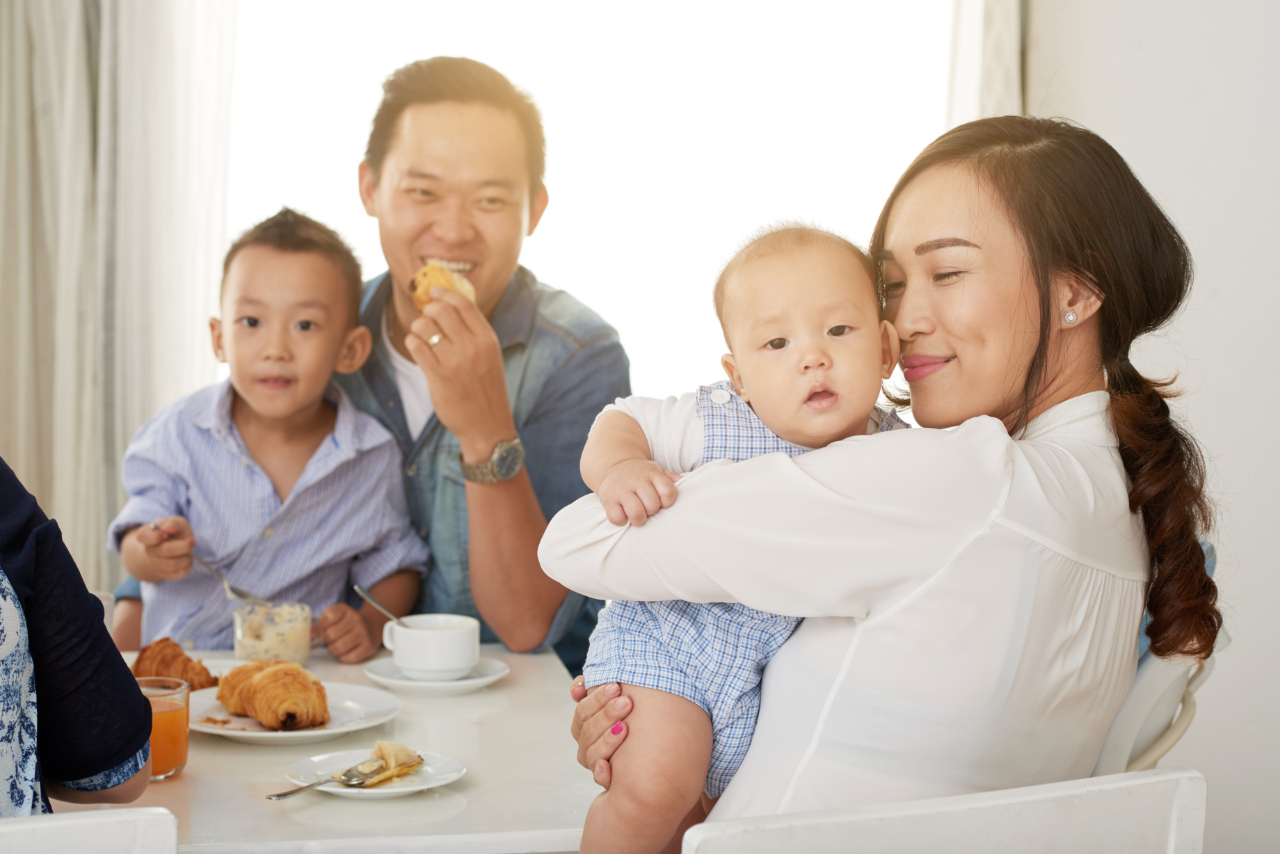 It is easy to neglect your social life as a doctor. Whether it's going on a vacation trip, getting married, or having kids—the training and numerous years this profession demands might make you feel that you're missing out on life. That's why after securing that fellowship training or building your new clinic, you deserve to build on your private life too.
With a personal loan for doctors, you can get fast approvals in time for airfare discounts! If you're looking at purchasing a new home, it can also help you pay for the down payment. Looking to propose to your girlfriend and start a family? It can help you afford that diamond ring and pay for it at low-interest rates!
Key Takeaway
Life as a doctor is difficult indeed. New doctors need to pay for student loans and rent, while others look for a car to better serve their patients. Because you work longer hours during residency and fellowship, you can get sick too—which is why you need to pay for emergency bills. If you decide to pursue higher education, build your own clinic, or establish a business, it might cost a bit of money at first too.
But the good news is, all of these expenses are worth it in the long run. After all these achievements, you can celebrate by taking a break or buying a new house for your family.
These are some of the reasons to get a personal loan for doctors. Through all these milestones, Asialink will be with you. Each step of the way, our financial assistance will help you reach your goals. Send a message here to inquire now!